"I won't let my history, control my destiny."
A former athlete and corporate executive turned entrepreneur, Benjamin is a University of Minnesota graduate and former captain of the basketball team. He is also a philanthropist, a motivational speaker, a development coach, and mentor. In the last 14 years Benjamin has successfully parlayed his skills and tenacity on the court into the business world, propelling his company to the status of Million Dollar Round Table Success (MDRT).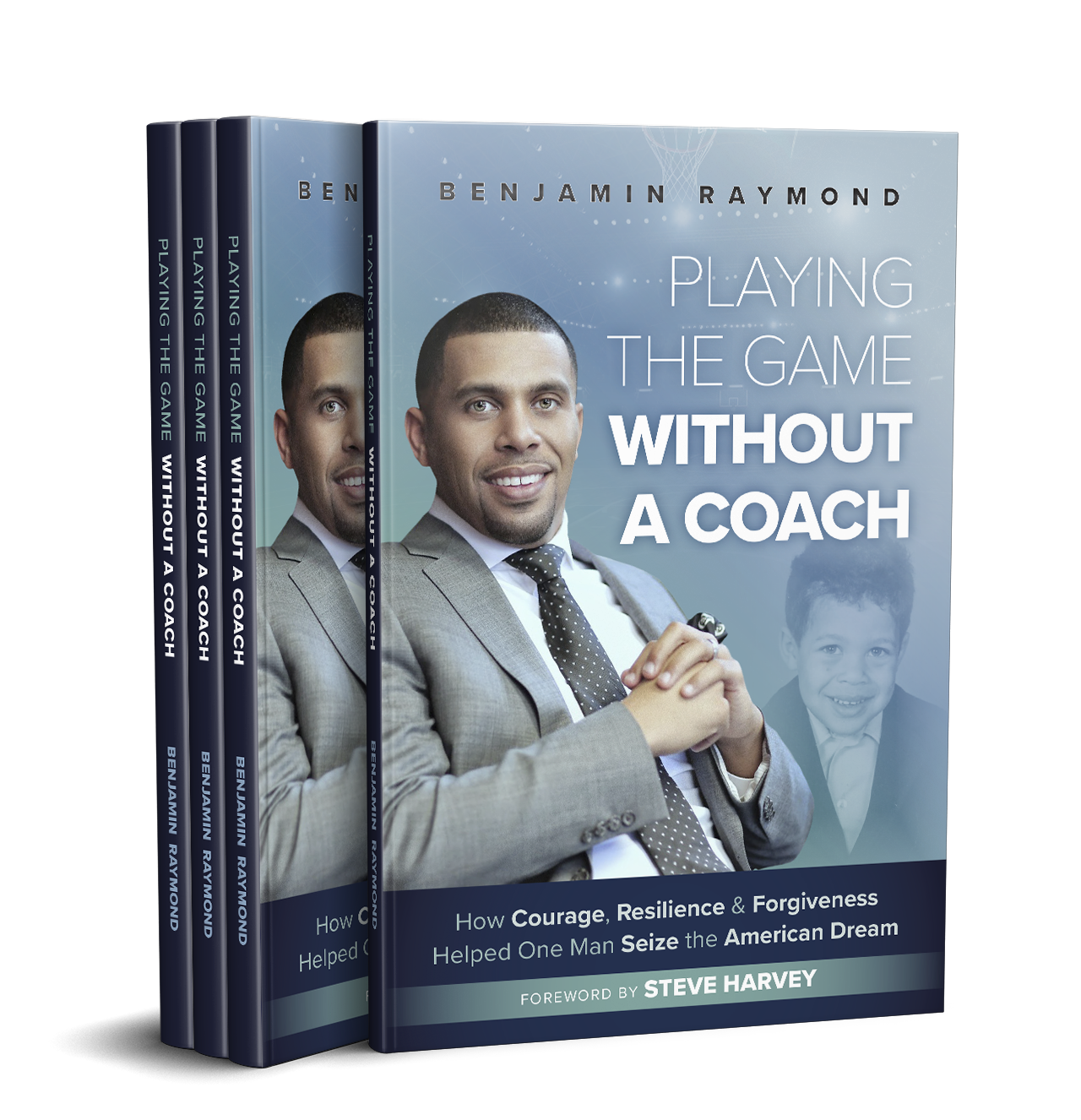 One Man's Incredible Journey from Foster Kid to Million-Dollar Entrepreneur 
A raw portrait of growing up in a family burdened with mental illness and domestic violence, building relationships through prison walls, and discovering what living a rich life really means, Playing the Game Without a Coach is a story of courage, resilience, and ultimately, forgiveness.